From David Harrop: Social Workers without Borders (In Conversation: 2pm 10/10/2021)
TAMER video that was shared.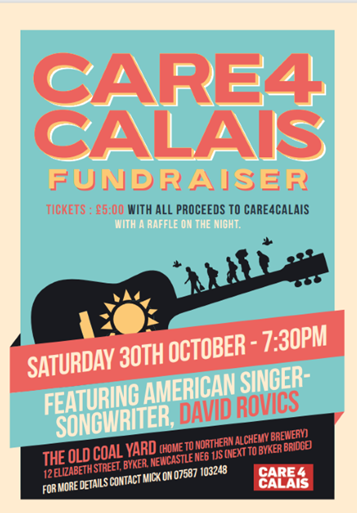 From the Panel: (Panel Discussion: 4pm 10/10/2021)
From Craig Hexham and Newcastle Dioceses refugee project
From Anne Green Pastures
A video from a small refugee charity Many women have great skills but are not allowed to work. With a bit of support to share skills they can achieve a great deal.