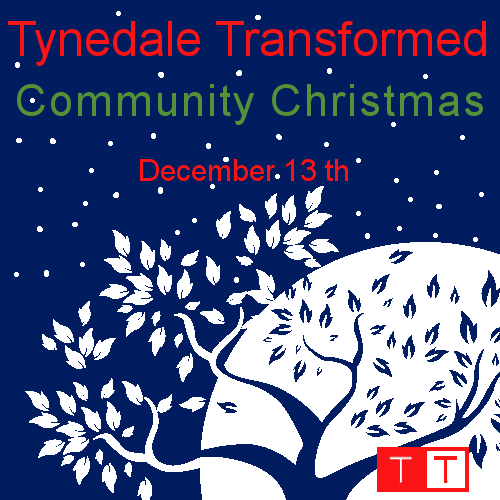 We had some technical difficulties with our Eventbrite account and would like to apologise to those of you who were not able to join us on the day.
December's Second Sunday was a celebration of Community Christmas.

Like Covid, Christmas this year will bring communities together to support each other and we will be showcasing their activities and having fun.
---
The first session was Make it Christmas with workshops and ideas for a handmade fun time.
To start us off it's over to you – Let us know what you do at Christmas to make it your own. This could be…. hand made, special recipes, silly games, special traditions….. whatever you do to make the day special and different for you and yours. Post your traditions, photos and thoughts on our Facebook page.
Here's the programme for the day:
Make it Christmas 11.00 – 12.00 Click Here
An hour of home made fun with demonstrations and ideas for a home made Xmas
Community Christmas 2.00 – 3.00
A discussion about the role of community at Christmas.
Watch the zoom conversation on Vimeo here
A Journey through Tynedale 4.00 – 5.30 click here
We go on a journey through Tynedale highlighting some of the exciting activities that are happening to make a community Christmas real.
Christmas Party 7.00 – 9.00
To end the day there was a party including, jokes, games songs, story telling and more
Watch the party on Vimeo here